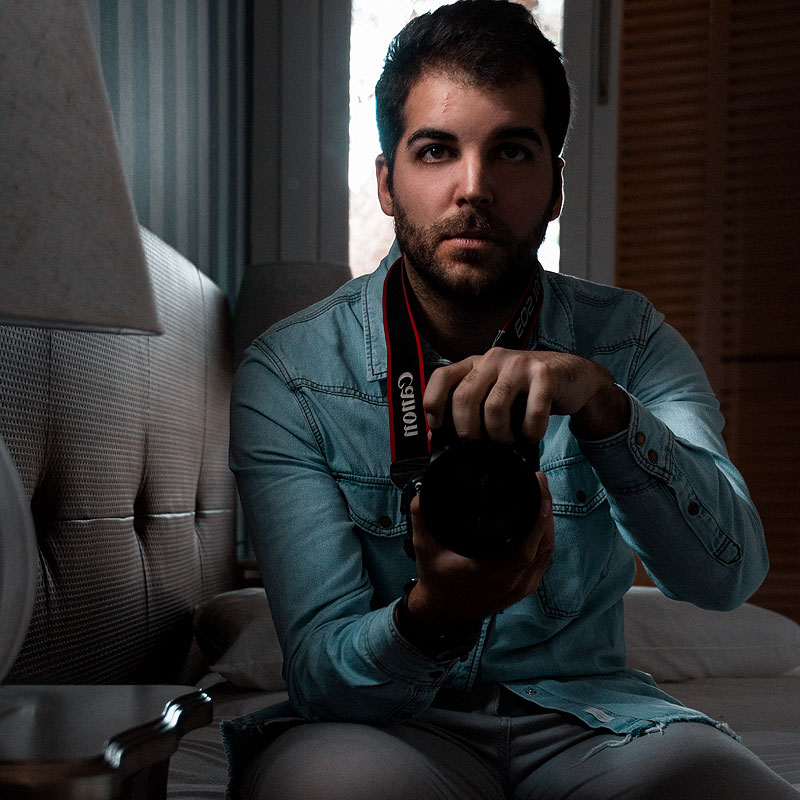 My name is Óscar Bueno Abad ('92, Palma de Mallorca), I am the photographer who made the works you are seeing in this space of professional photography. I come from a family of artists: musicians, orchestra directors, painters, designers, etc. So this is my art, I carry photography inside me and I desire it's what you need for your photographic project.
My work is focus on commercial and fashion photography: editorials for magazines, advertising campaigns for companies, collections and lookbooks for stores and brands showing their products, photobooks for proffesional models and their agencies, etc.
In fact, my work have been published in international high impact media like Harper's Bazaar, Elle, L'Officiel, Playboy and others.
I'm psychologist too, so I know human emotions, I know what I want to express with one photo and that, without a doubt, is the most complicated thing: to express the perfect sensations and emotions with an image. I have spent a lot of time looking for my personal style of photography and, finally, if you are going to choose me for your project is important that my style fits for you.
That is why making intelligent and accurate photos is the main objective. I wish that I would be the photographer who makes your ideas real.